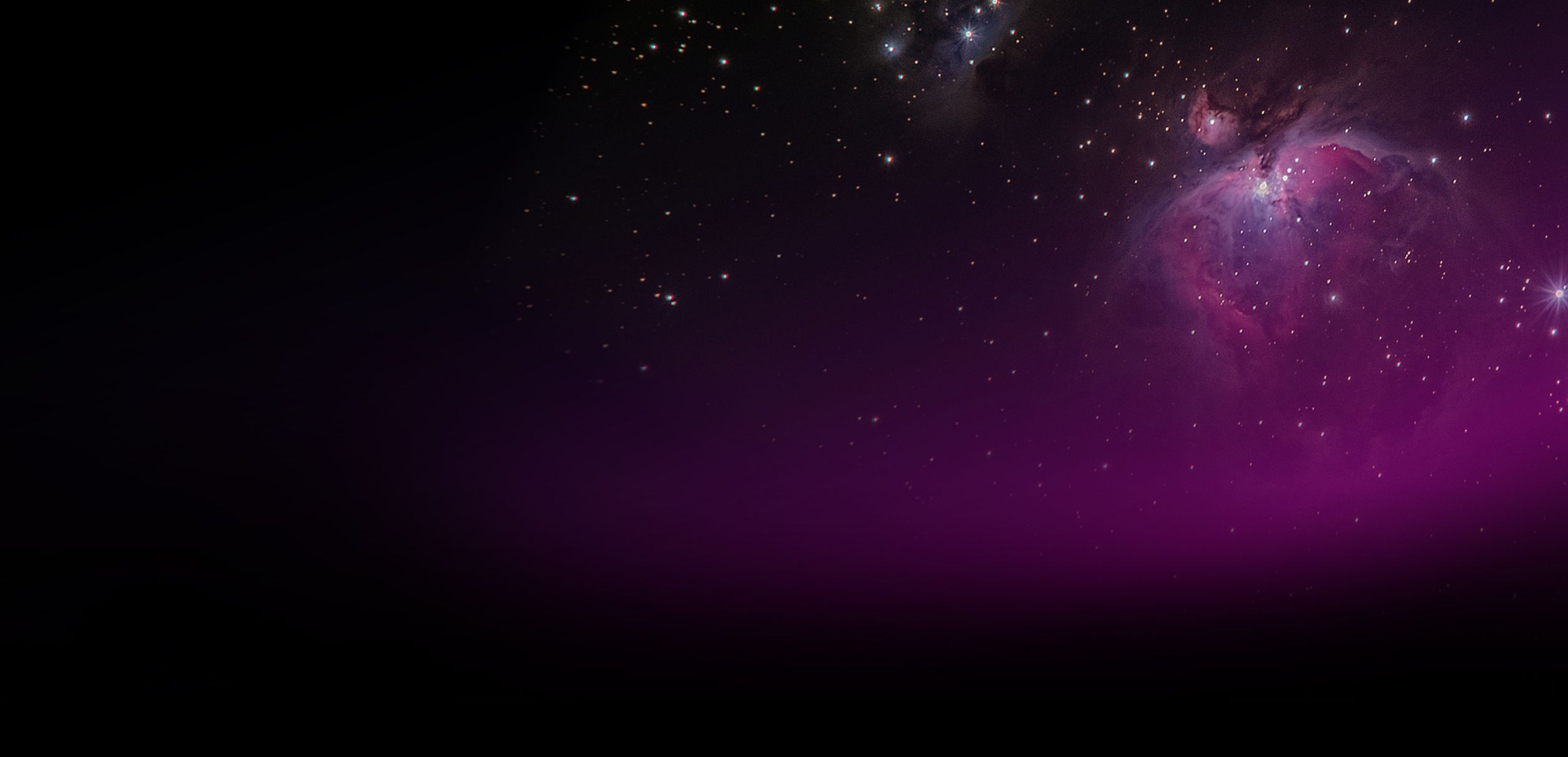 Page Subtitle
Mission Name Goes Here
13 Modules
12 Challenges
1 Mission
7 hrs 30 mins
Other
Mission
Et enim animi.
9 topics
Soluta eum consequatur quidem voluptatum. Qui necessitatibus recusandae ut corporis. Molestias maiores illum numquam necessitatibus quia magnam tempora. Eius exercitationem voluptatibus expedita velit vero.
Module
Et doloribus quia omnis.
Ut odit itaque vero illum. Saepe reiciendis quo doloribus aut ab consequatur. In unde velit possimus distinctio velit iusto exercitationem facere.
Module
Name of module that will take up two lines of text
Quia dolores ex provident ea itaque adipisci cum. Consequuntur sunt laborum saepe veniam.
Mission Test
Aut quod facere enim.
A ab provident voluptas nemo. Dignissimos exercitationem accusamus qui enim quis. Magni reprehenderit recusandae qui vel est. Et reprehenderit et blanditiis voluptas.
Mission Exercise
Saepe provident mollitia nesciunt.
Nostrum autem inventore perspiciatis quis doloribus mollitia expedita quod. Quidem harum ea sint assumenda. Molestias sapiente ea asperiores cum voluptas eum a. Voluptates inventore asperiores voluptatem iure ipsam sunt et.
Challenge
Voluptate dolores ut harum et.
Omnis sit quia dolor provident cum. Et quaerat est dolores. Soluta eos ab reiciendis deleniti eum repellendus saepe. Expedita eaque dolores voluptas voluptas.
Mission
Nisi qui placeat architecto mollitia.
Eius laborum dolor repellat. Quia porro consequuntur a dolore dicta ad quo. Eligendi architecto ut explicabo nesciunt quia quos.
Module
Iure debitis laborum.
Dicta quibusdam quo alias magni vel temporibus id. Pariatur recusandae animi eum consequuntur molestias delectus. Natus in laudantium ut.