Customer Service
We're able to predict that you're going to call before you need to actually contact us.
Powered by real AI, Pega Customer Service delivers game-changing results for enterprises.
Customer Retention

Sales Effectiveness

Create Sales Superstars

Operations & IT

Stop Coding. Start Designing.
Pega is #1 in software for customer engagement and operational excellence.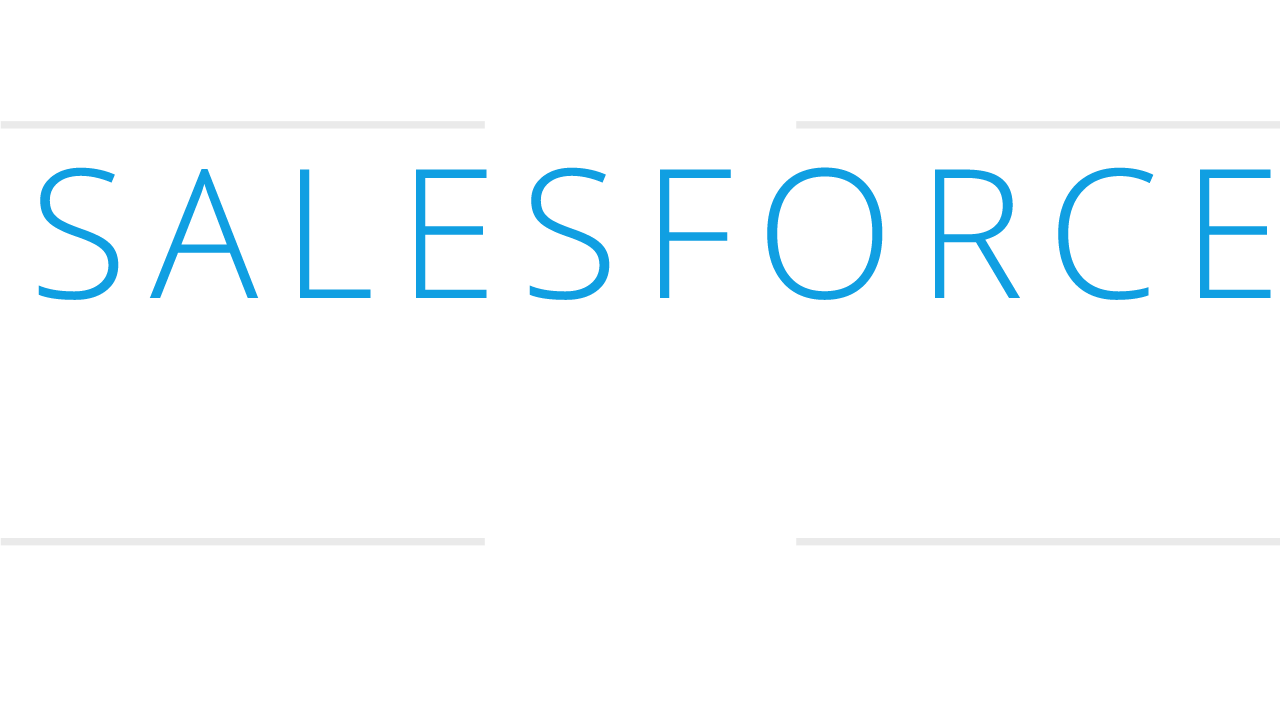 There's a real alternative to the Salesforce.com hype: Pega CRM.
Top aligned inline List Item #1
Inline List Item #2
Inline List Item #3
Considering Salesforce.com? Don't fall for the hype. See why today's leading enterprises choose Pega CRM.